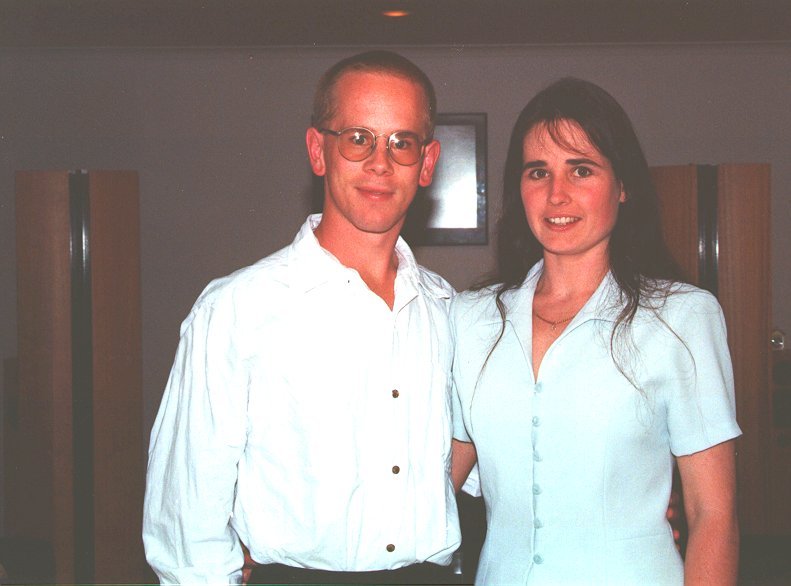 I am an RF/Microwave technician at the Canberra Deep Space Communication Complex which is one third of NASA's Deep Space Network. There is a similar site in Goldstone, in the United States and in Madrid, Spain. I started in 1987.
Cowan Audio is the name of my business. I design and build high performance audio gear for HiFi, cars and home theatre. Mainly speakers and subwoofers these days, but I also do a few BIG amplifiers. The money I get from that one pays for my hobby. Danielle would not be impressed if I dragged money out of the family slush fund to buy HiFi gear. (Sorry dear, we can't eat this week, I just bought a pair of Wilson Grand Slamms. J)

Tahlia is our number 1 was born on the 05/08/1998 and Bianca, our number 2 was born on the 05/07/2000.
---
Back to my home page